Welcome to Our Fine Art Gallery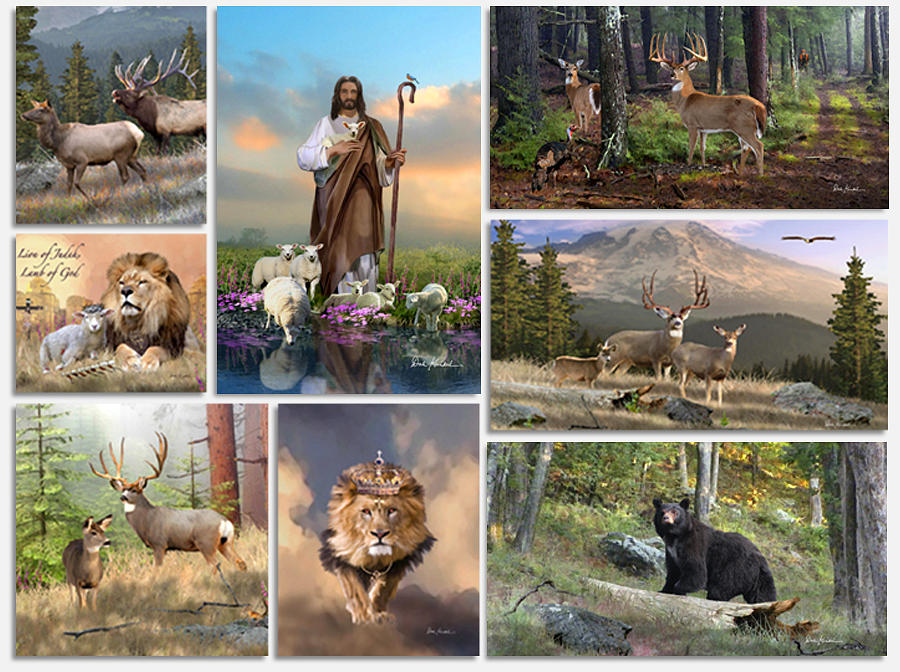 Wildlife Art - Whitetail Deer Art - Christian Religious Art of Jesus Available as Fine Art Prints, Canvas Prints, Metal Prints, Acrylic Prints and Framed Prints in Numerous Sizes.
Our Christian Religious Art of Jesus Feature Jesus as the Lion of Judah, Good Shepherd, John 3:16, Last Supper, Ascension, and More.

Our North American Wildlife Art Paintings Feature Whitetail Deer Art, Mule Deer Art, Elk Art, Caribou Art, Moose Art, Pronghorn Antelope Art, Black Bear Art, Mountain Goat Art, Bighorn Sheep Art, Grizzly Bear Art, Mountain Lion Art, and Bison (American Buffalo) Art.
Fine Art America Tags: Deer Art FineArtAmerica.com, Deer Paintings FineArtAmerica.com,Whitetail Deer Art FineArtAmerica.com, North American Wildlife Art FineArtAmerica.com,

© Dale Kunkel - All Rights Reserved.
All Artwork on This Site is the Property of Dale Kunkel.
Unauthorized Use of Images is Prohibited.