Stunning Real Life Deer Art Prints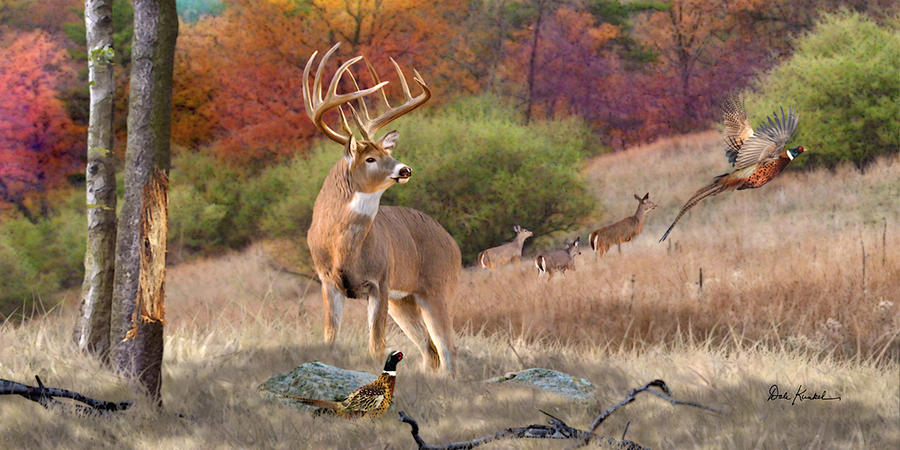 Art Collections
Related Tags: whitetail art, whitetail deer art, deer art pictures, mule deer art, deer art, white tailed deer art, deer hunting art, deer wall art, deer art prints, whitetail deer art for sale, deer framed art, framed deer hunting art, mule deer art, Jesus Paintings,
© Dale Kunkel - All Rights Reserved.
All Artwork on This Site is the Property of Dale Kunkel.
Unauthorized Use of Images is Prohibited.
Dale Kunkel Art - Online Store Slide Show